Power Smoothie
This beauty is a power smoothie. I call it that because it is both filling and gives you enough energy to tackle whatever task you have in front of you. It is loaded with vitamins, healthy fats and proteins. A great post workout snack or maybe a midday fueler.
If you haven't used tahini in your smoothies, now is the time to start. You can find my raw Tahini recipe here.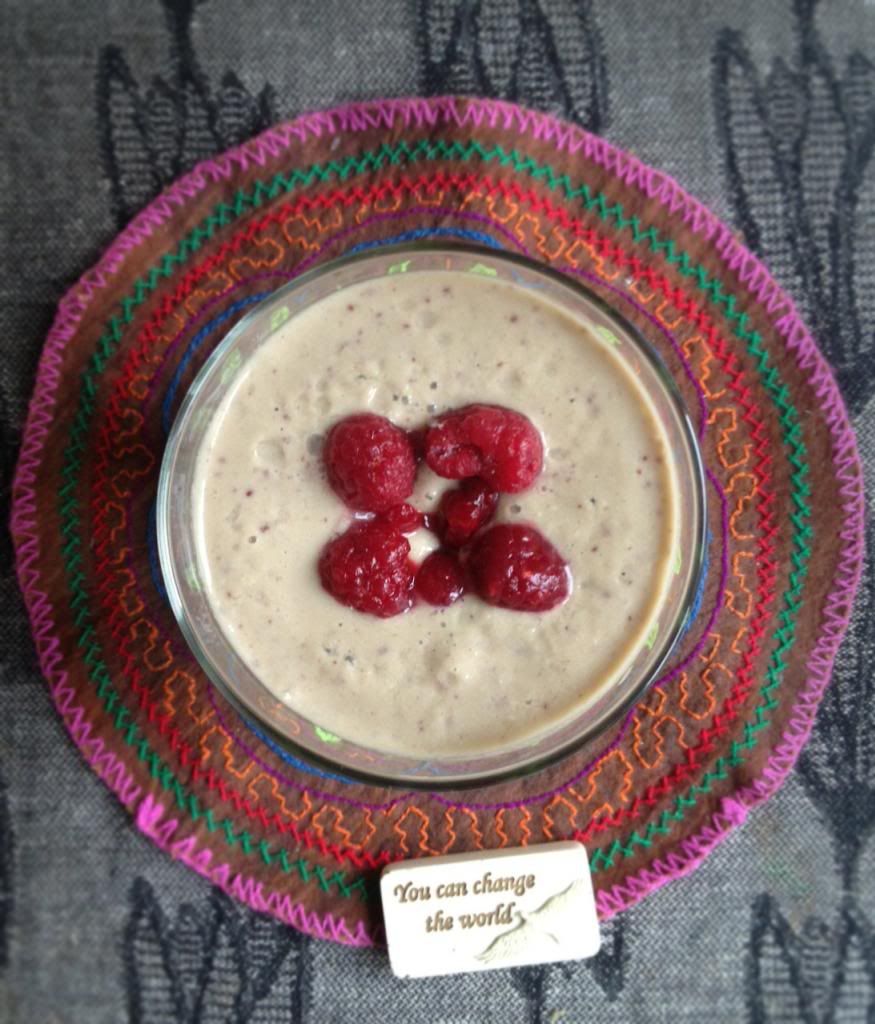 You deserve to give your body the best there is, raw, living, fresh and vibrant energy. When your body is happy your mind becomes clear and life just get so much easier. Are you up for a smoothie challange? read more here…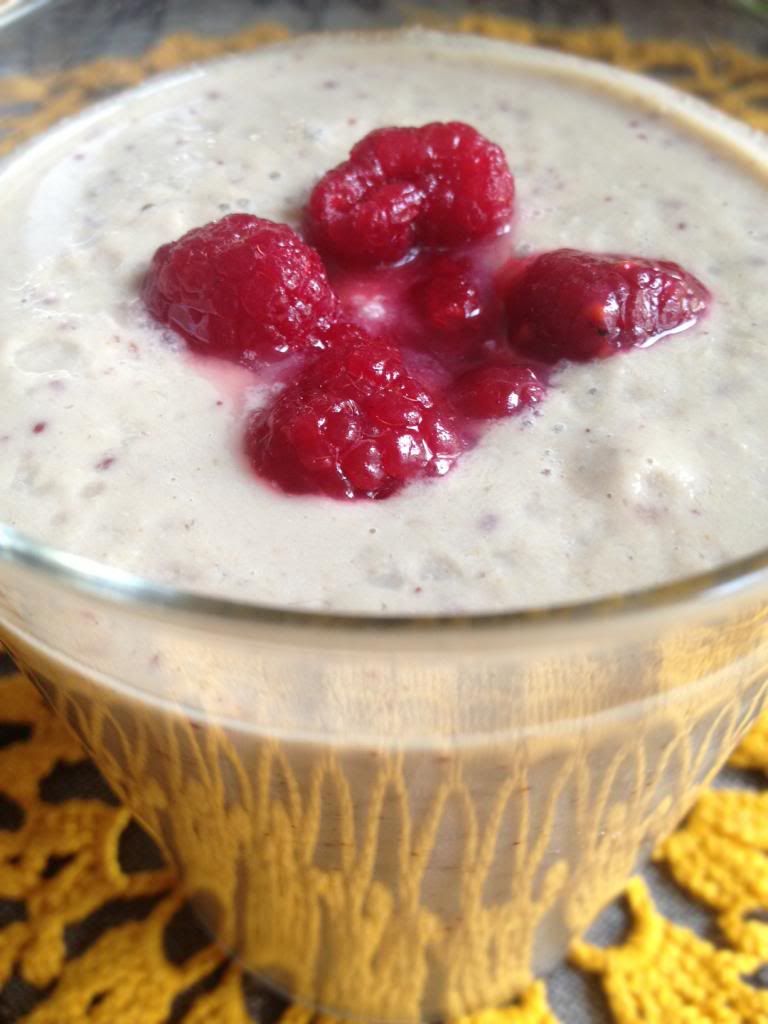 RECIPE:
2 tbsp Raw Tahini
1 1/2 cup of water
1 apple
1 banana
1 date
1 tbsp Mesquite Powder
Some berries as a topping
Mix everything together in a high speed blender.
Enjoy a great new habit.

Comments
comments